Start Saving Your Way
Your savings account is the foundation of your financial tool box. Choose the savings account that fits your needs.
Account Name
Features
Monthly Service Fee
Interest
Transaction Fee

Hi-Fi Savings

Withdraw or transfer money any time you need it

Tiered Interest Rates:

LESS THAN $4,999.99
$5,000 to $24,999.99
$25,000 to $49,999.99
$50,000 to $99,999.99
$100,000 OR MORE

$2.50 service charge fee if average daily balance per statement cycle falls below $250*

Competitive Rate

None

UBTC Sprouts Club

Teaches and encourages savings for those ages 12 and under

E-Allowance option

Tiered Interest Rates:

LESS THAN OR EQUAL TO $2,000
> $2,000 to $3,000
> $3,000 to $4,000
> $4,000 to $5,000
> $5,000 to $12,000
GREATER THAN $12, 000

None

Competitive Rate

None

Christmas Club Account

Save year-round for the holiday shopping season

Requires automatic transfers at regular intervals from your checking account

Bonus payment from UBTC just before the holiday season

None

N/A

None
*Fee is waived if you are 18 years of age or less or if your savings statement is combined with your checking account statement.
Start Saving the Way You Want
Stop into one of our offices to speak with our team to determine which savings account is best for you.. We're ready to answer your questions.
Visit Our Offices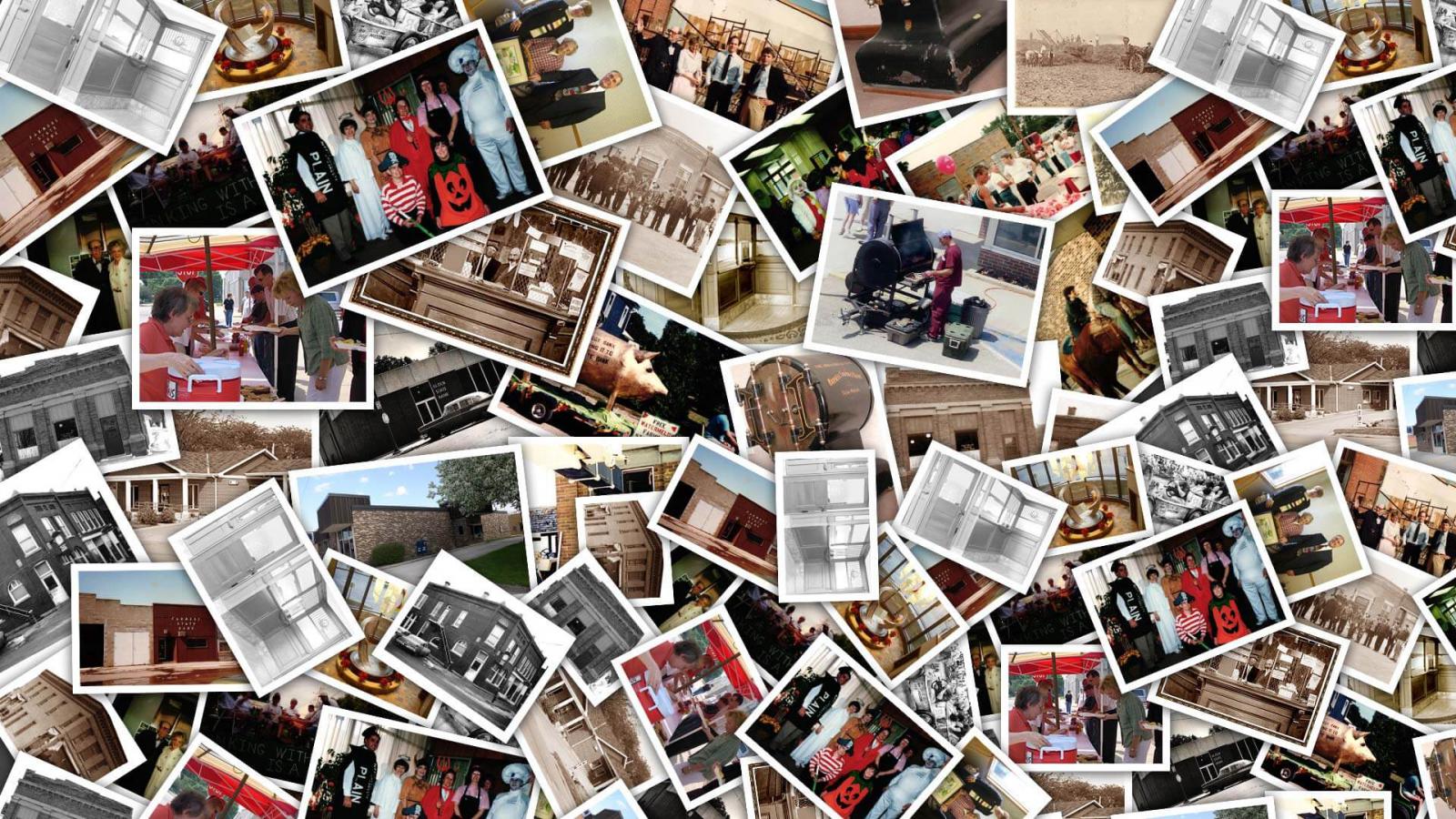 Loans for Your Business
Our lenders can create a loan for businesses of any size to help them grow and thrive in our communities.
Manage Your Accounts Online
Utilize Online & Mobile Banking to manage your UBTC accounts from nearly anywhere.
Meet Our Helpful Staff
Meet the team at UBTC that is ready to handle all of your banking needs.